Oakwood Bank offers personal service from our friendly and professional staff. Across our five branches, we have 25 employees. Meet our executive team: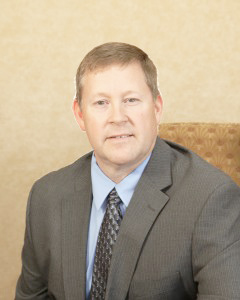 William J. DeBruyckere, President/CEO
William (Bill) DeBruyckere is an Eau Claire native. He completed Certified Agronomist education in 1992. In 2002, Bill was recruited by Eastwood Bank (the largest agricultural bank in Minnesota) where he managed the St. Charles location. He spent 13 years with that organization before accepting the position of President/CEO at the Pigeon Falls State Bank. In September 2018, he and a group of local investors completed the purchase of Pigeon Falls State Bank and renamed it Oakwood Bank. Bill serves on the Eau Claire Golf & Country Club Board and is a member of the Eau Claire Chamber of Commerce. In his spare time, Bill enjoys golfing and spending time with his family.
---
---
Leslie Mohler, Business Banker
Leslie has been with Oakwood Bank since July of 2019. She came to the team with over 30 years of lending experience in consumer mortgage, commercial and agriculture. She has experience with various financial institutions as well as local and federal government agencies and a couple years experience working at a title company. Her career in financial services spans from being a teller to managing a branch. Having grown up on a small family farm in a community much like where our branches are located, she appreciates the hard work and dedication it takes to connect with our customers. Leslie lives in Mondovi with her two children and enjoys going to their athletic events and vocal performances. Together they sing in their church choir and enjoy spending time together and with friends.
---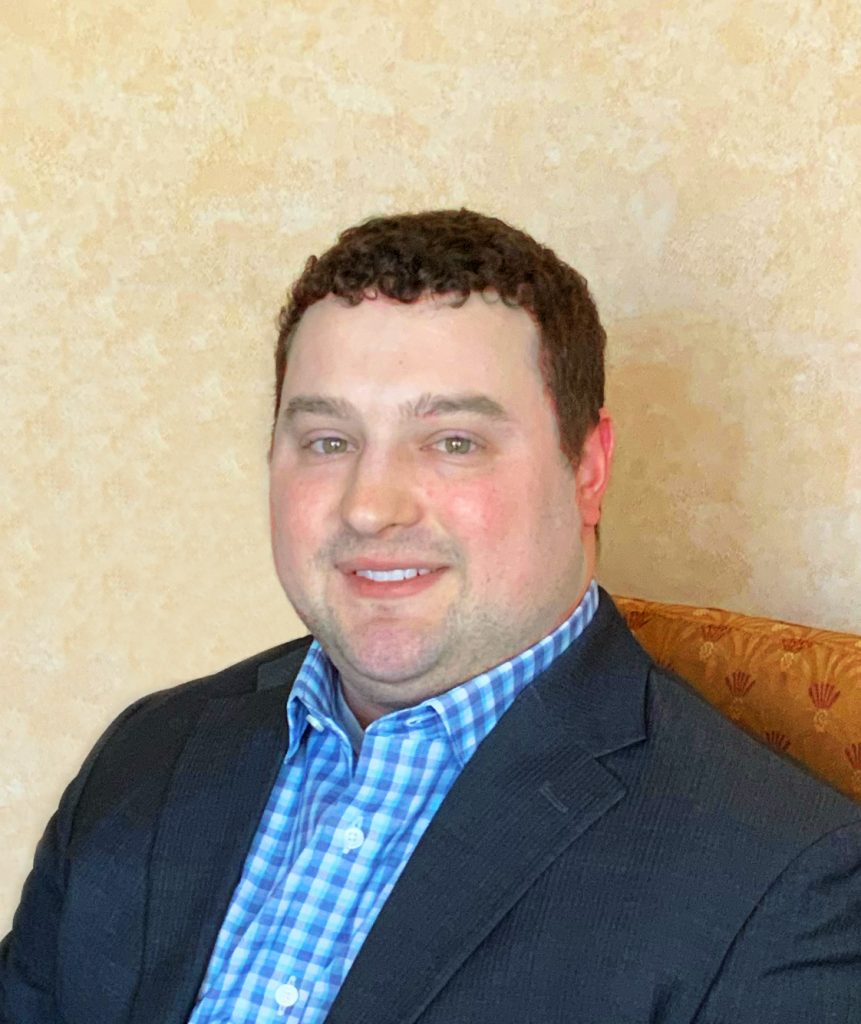 Matthew Schley, Business Banker
Matt is a native of Bloomer, WI and has lived his whole life in the Eau Claire area. He joined the Oakwood Bank team in 2020 after 4 years of previous experience in commercial banking. Matt's agricultural background comes from working on a dairy farm while growing up as well as from his father who sells and services farm equipment in the area. After high school, Matt attended UW – Eau Claire studying economics which led to his career in banking. Matt builds relationships with his agricultural and commercial customers by providing timely and personalized service and advice. In his free time, Matt enjoys exercising and spending time with family and friends. He also enjoys local sports, and plays in the Chippewa River Baseball League for the Bloomer Woodticks, which he also helps manage. Matt has also served as a board member of the Bloomer Chamber of Commerce.
---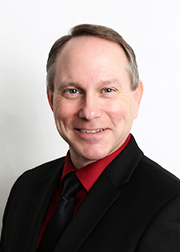 Jim Vrchota, Business Banker
Jim Vrchota is a native of Winona County with almost 40 years of banking experience. He joined Oakwood Bank in May 2021 to assist in starting up the Rollingstone, Minnesota location. Jim has been a successful President or Market President for 10 of his 40 years and brings with him substantial experience in Commercial and Agricultural lending, with an extensive background in SBA 504 Lending. Jim graduated with a BS from the University of Minnesota, and has completed the Graduate School of Banking in Madison Wisconsin. Jim serves on Economic Development Associations for Winona County, Winona Area Chamber of Commerce, and as a consultant to the City of Goodview EDA. Jim also volunteers his time on boards for Winona ORC, The Benedictine Living Community-Winona (St. Anne's), Workforce Development Board, and Winona Rotary Board. When he's not working, you'll find Jim involved with local community theater productions, golf, or enjoying the company of his wife & their six grandchildren.