Oakwood Bank offers personal service from our friendly and professional staff. Across our five branches, we have 25 employees. Meet our executive team: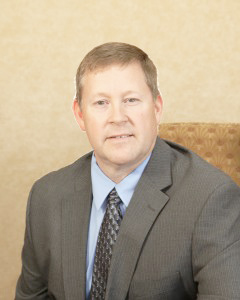 William J. DeBruyckere, President/CEO
William (Bill) DeBruckyckere is an Eau Claire native. He completed Certified Agronomist education in 1992. In 2002, Bill was recruited by Eastwood Bank (the largest agricultural bank in Minnesota) where he managed the St. Charles location. He spent 13 years with that organization before accepting the position of President/CEO at the Pigeon Falls State Bank. In September 2018, he and a group of local investors completed the purchase of Pigeon Falls State Bank and renamed it Oakwood Bank. Bill serves on the Eau Claire Golf & Country Club Board and is a member of the Eau Claire Chamber of Commerce. In his spare time, Bill enjoys golfing and spending time with his family.
---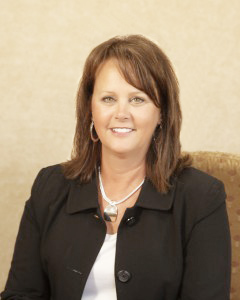 Donna Steen, Vice President-Business Banker
Donna has worked with new and existing customers for more than 40 years, helping to fulfill their dreams of home ownership, owning investment properties and operating a new or existing business. She has been with Oakwood bank for 23 years and her focus has been to build strong long-term relationships and provide personalized service that makes banking easy. Donna enjoys spending time with family and friends, including her adult children and a new granddaughter. She also likes to spend time kayaking on Lake Wissota, tending to her flower and vegetable gardens, and quiet times reading a book. Donna says she is proud to work for a community bank that supports their employees through community involvement and provides the education and support to help its customers realize their dreams.
---